Goa Basketball Mourns Orlando Mascarenhas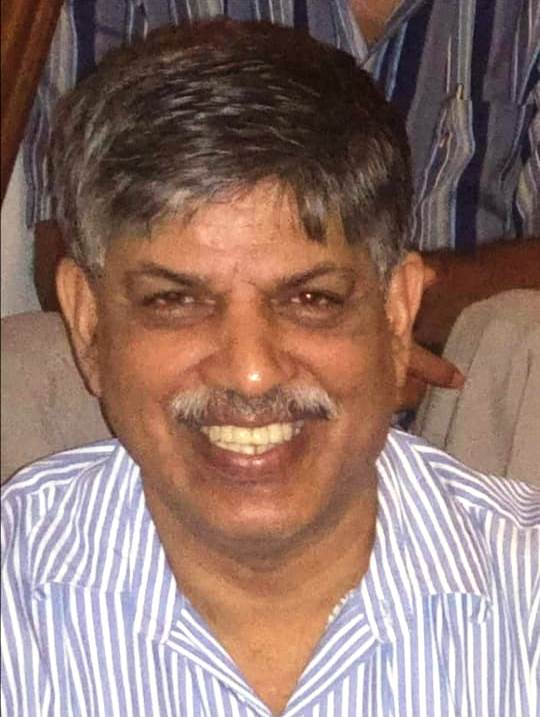 Goa Basketball Association, is shocked to note the sudden demise of Mr. Orlando Mascarenhas, former Basketball player and sportsperson who succumbed to Covid-19 in the late morning hours, today (01.October 2020). Mr. Orlando has been the Treasurer of GBA, and served the basketball fraternity in Goa, as a National Player, Coach, Official and office bearer of the State Association.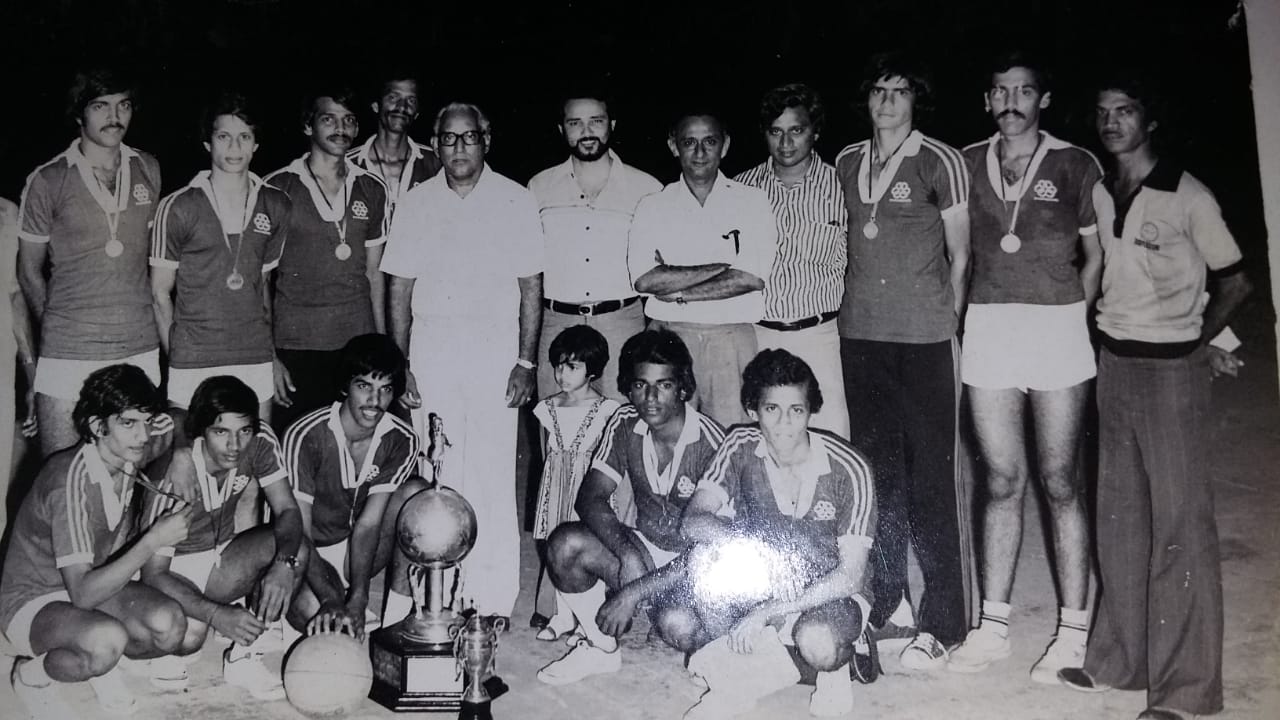 Orlando's basketball passion began at a young age, representing the Goa state for several years as a Youth, Junior and Senior categories. He was one among only three Goan Players who were selected to play for the Bombay University Basketball Team, when Goa University did not field its team in 1982. He played for the then prominent Basketball Teams: Dempo Sports Club, Salgaoncar Sports Club, MRF and Don Bosco Oratory, Panjim. At other local tournaments, Orlando played for a team named 'Professional' getting together other talented players who could not be part of the regular basketball teams.
In 1991, he was elected GBA Treasurer for full term contributing back to the game. He has been involved in grassroot training at Don Bosco Oratory and various other schools and sports centres. He was known to be the silent contributor and judicious official, ever willing to assist in the conduct of any Basketball tournament, especially among the grassroots. "He was a fine player, thorough disciplinarian and a good gentleman. He was polite and always ready to help and promote basketball" recalls Mr. Agnelo Dias, former state Basketball Player.
Former Deputy Director of DSYA, remembers 'Orlando to be a man with dedication in all he undertook. On the Basketball Court he played his heart out being a prolific scorer and steady defender. He was a regular at DBO Court and in 1974 represented Goa for the Nationals at New Delhi.' "When the Basketball scene in Goa was down, near dormant and hit with feuds and factionalism, he was one of the few active members who kept the game alive and going and was a prominent member during the "revival movement" said Sandeep Heble (GBA Executive Committee Member).
With a Mechanical Engineering degree from GEC, Orlando has been the General Manager at EDC Limited for the last several years. His passion for basketball was evident in his two sons Sheldon and Brendon who have also excelled in the sport.
Unfortunately, a few days ago, his brother, Oscar Mascarenhas, also a prominent basketball player succumbed to Covid19 shocking many from the basketball fraternity who've known them closely.
Picture Credit: Mr. Orlando Mascarenhas (sitting third from left) along with the Goa State Basketball Team Squad.